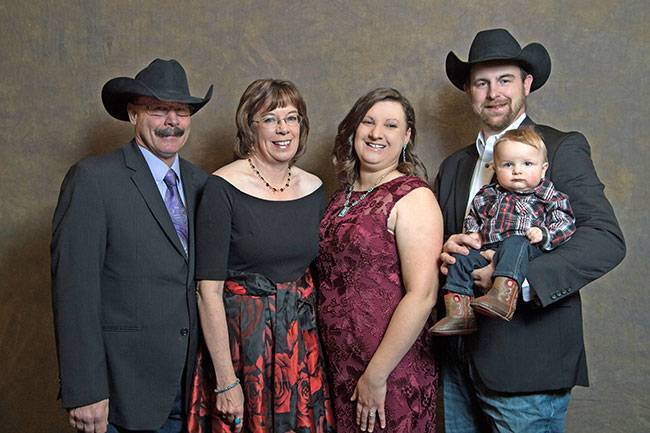 Welcome to Fast Angus Ranch!



Join us for our 51st Anniversary Fast-Dohrmann-Strommen Sale, Saturday, March 12, 2022, 1 pm CT, at Kist Livestock Auction, Mandan, ND!

We believe in producing Efficient, Practical and Profitable Angus cattle.

Efficient cattle that are just the right size for their environment and still grow heavy calves.

Practical cattle that calve easily and are quiet to handle requiring less labor, and easy fleshing to keep feed costs down.

Profitable cattle that are affordable but generate the kind of calves that feeder buyers demand.